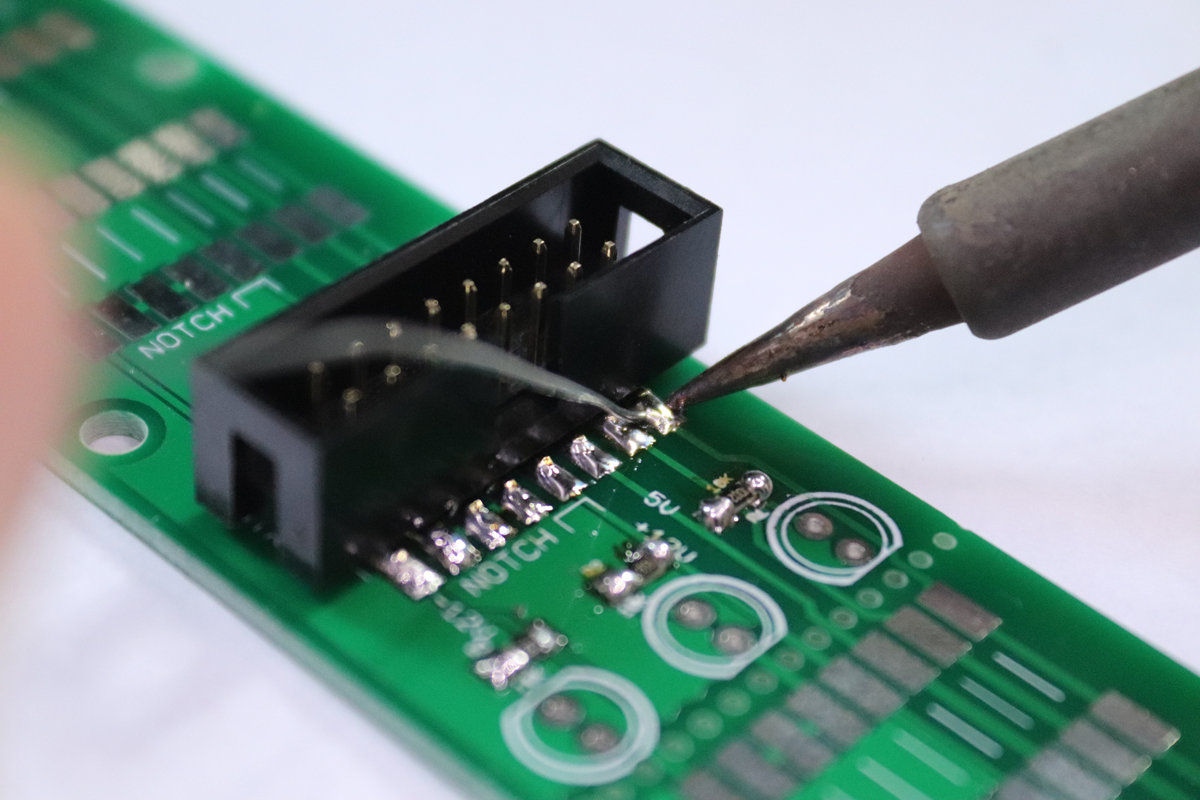 Eurorack
Eurorack Power (S)trip DIY Kit
Power your euro rack modular rig with these bus power kits! (NOTE: You still need a power module, this kit just helps you spread the power).
Only 3 available
Only 1 available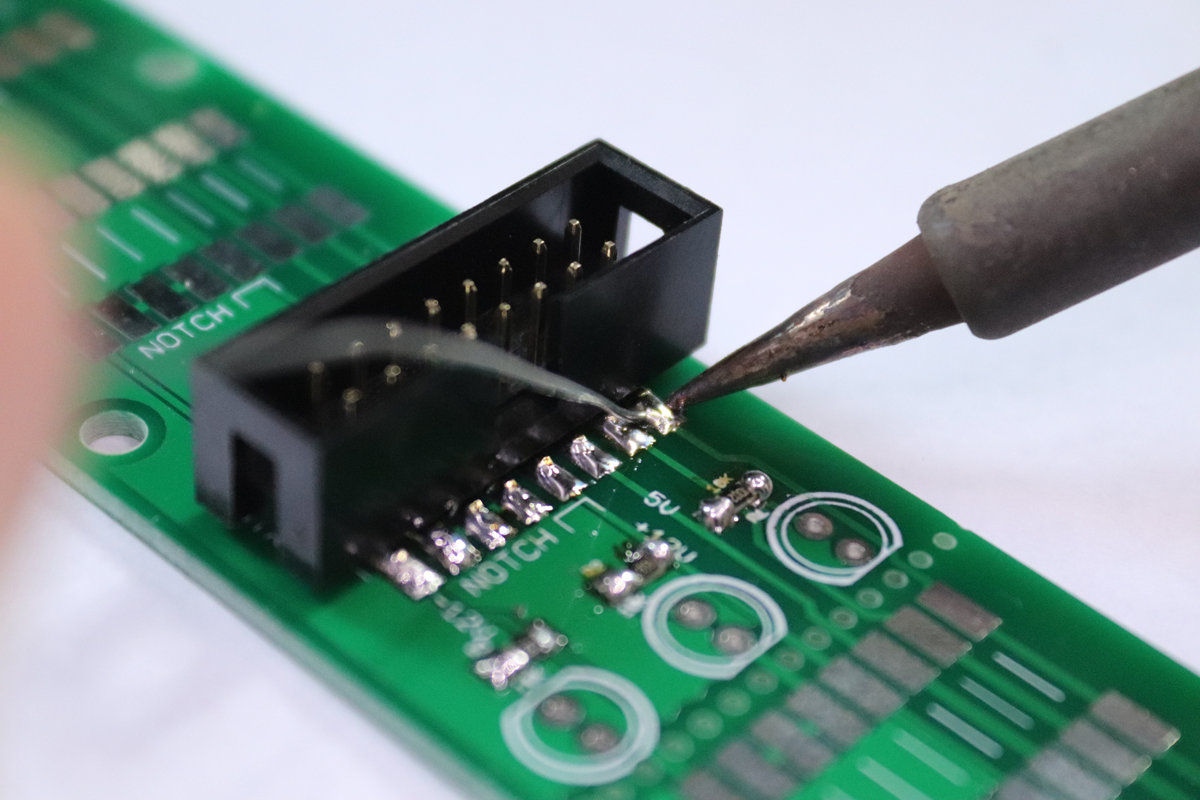 Additional Info
These bus PCBs can power 16 additional modules in your setup. They are super low profile because the surface mounted shouted headers. They DO NOT come with PCB stand-offs but those can be easily found online or you might already have a few laying around. Added bonus, you could break these in half to make two separate bus boards. Check out the BUILD GUIDE here for more technical information.
The original intent for this design was to expand our modular racks with more power headers. We thought other people would want to stretch their power modules a little bit further too.
We're working on getting different colors for those who want that, but for now we only have green.
Technical Info:
15.5" L x 1.25" W x 1/2" H
394mm L x 32"mm W x 13" H
16 Pin Shrouded Headers - 16 Total (can be broken into 2)
Kit Includes:
Power Bus PCB
16 - 16pin shrouded headers
6 - 10K 1206 resistors
6 - 3mm LEDs that match the PCB
DOES NOT COME WITH PCB STAND OFFS (should we get some?)